A compact, high-accuracy dimensional metrology system.
located in Tempe, AZ, is the combination of VIEW Engineering and Micro-Metric, two pioneers in high precision video measurement systems – each with over 30 years of proven performance.
VIEW Engineering introduced the world's first video coordinate measuring machine – the VIEW RB1 – in 1976, and has continued to lead the industry with innovations in optics, lighting and imaging software.
Micro-Metric was founded in 1979 and has produced some of the world's most precise optical metrology systems for wafer, slider, flat-panel display and electronic assembly applications.
In 2005, VIEW Engineering merged with Micro-Metric to form the VIEW Micro-Metrology division of Quality Vision International, Inc., the world's largest vision metrology company. The combined experience of VIEW Engineering and Micro-Metric enables leading technology companies in micro-manufacturing, data storage, semiconductor, solar cell, and MEMs to develop and control critical manufacturing processes and product quality while giving customers access to a worldwide network of enginerring, manufacturing, and software resources available through QVI.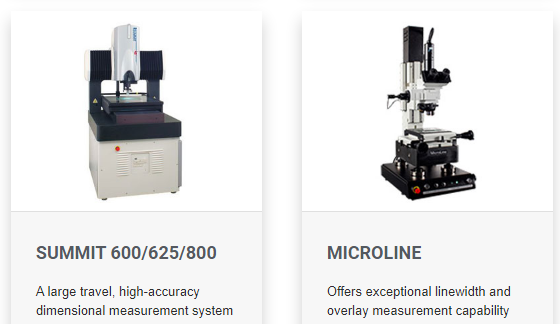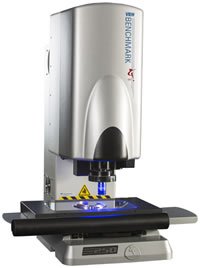 Dimensional Measurement Systems
Have a measurement challenge? view has a solution.