MITUTOYO CORPORATION is the world's largest provider of measurement and inspection solutions offering the most complete selection of machines, sensors, systems and services with a line encompassing CMM (coordinate measuring machines), vision, form and finish measuring machines, as well as precision tools and instruments, and metrology data management software.
From Bore Gages to Micrometers, MAC offers a wide variety of "Handy" Measuring devices.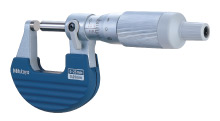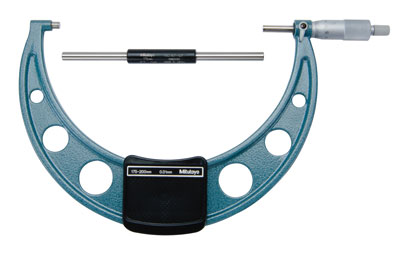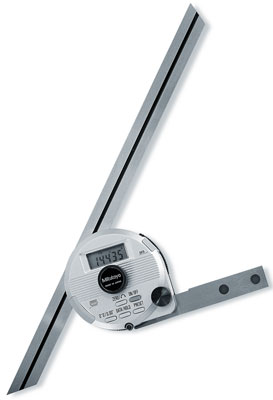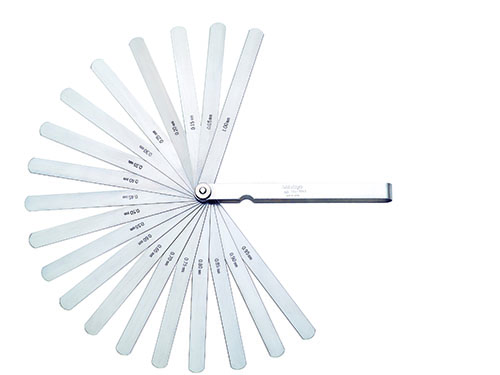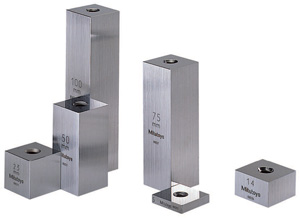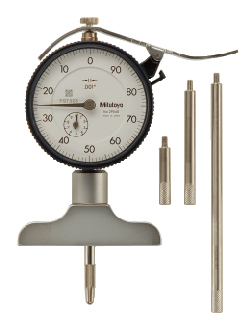 Litematic-LowForce Measurement
Series 318
Low Force, High-resolution, Motorized Measurement of Easily-deformed Parts
FEATURES
The Litematic is designed for measuring easily deformed workpieces and high-precision parts, with extra-low measuring force of 0.01N.
0.15N and 1N types are capable of measuring at a certain measuring force by using a Litematic feature, while the 0.01N type is suitable for measuring delicate workpieces. *0.15N, 1N types are factory-installed option.
The motor-driven spindle moves up/down and stopswhen the contact point touches the workpiece. Then the maximum, minimum values and runout value are measured under a constant force.
High resolution of 0.01μm, and wide measuring range of 50mm.
Measuring system VL-50-B, integrated display type, and VL-50S-B, a separate display type, are available.
The measuring table supplied with VL-50-B is ceramic and corrosion-free for easier maintenance and storage.
The spindle is made of low thermal-expansion material.