Multi-sensor Metrology Systems
SmartScope Video and Multi-sensor Measurement Systems
Our OGP SmartScope multisensor measurement systems combine optical, laser and tactile sensors, letting you measure parts more completely, with lower uncertainty and in less time. Our SmartScope systems utilize multiple capabilities, usually found in multiple specialized systems, within a single system. This added versatility translates into lower capital expense and lower operating costs for your benefit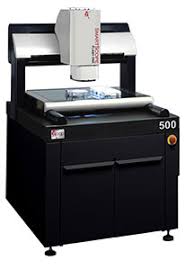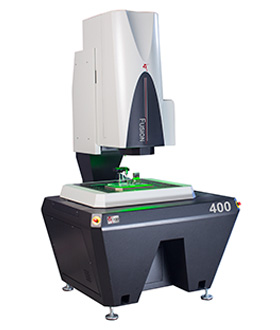 Fusion Large Field-of-View Measurement Systems
Fusion large field-of-view (LFOV) multi-sensor measurement systems offer an innovative optical system with two selectable optical configurations. Our LFOV systems provide power, speed, and versatility to automate measurement and maximize throughput. Fusion is designed for top measurement performance for your precision needs.
FlexPoint Coordinate Measuring Machines
FlexPoint™ is the new generation of multi-sensor coordinate measuring systems from QVI®. FlexPoint offers a unique combination of sensors, and CAD based programming, to solve a wide variety of dimensional measurement problems.