&DIMENSIONAL MEASUREMENT SYSTEMS
Our contour projectors range from the 14 inch Focus model to the 30 inch QL-30, allowing you to choose the right comparator for your intended application. All new QVI comparators come with the latest comparator technology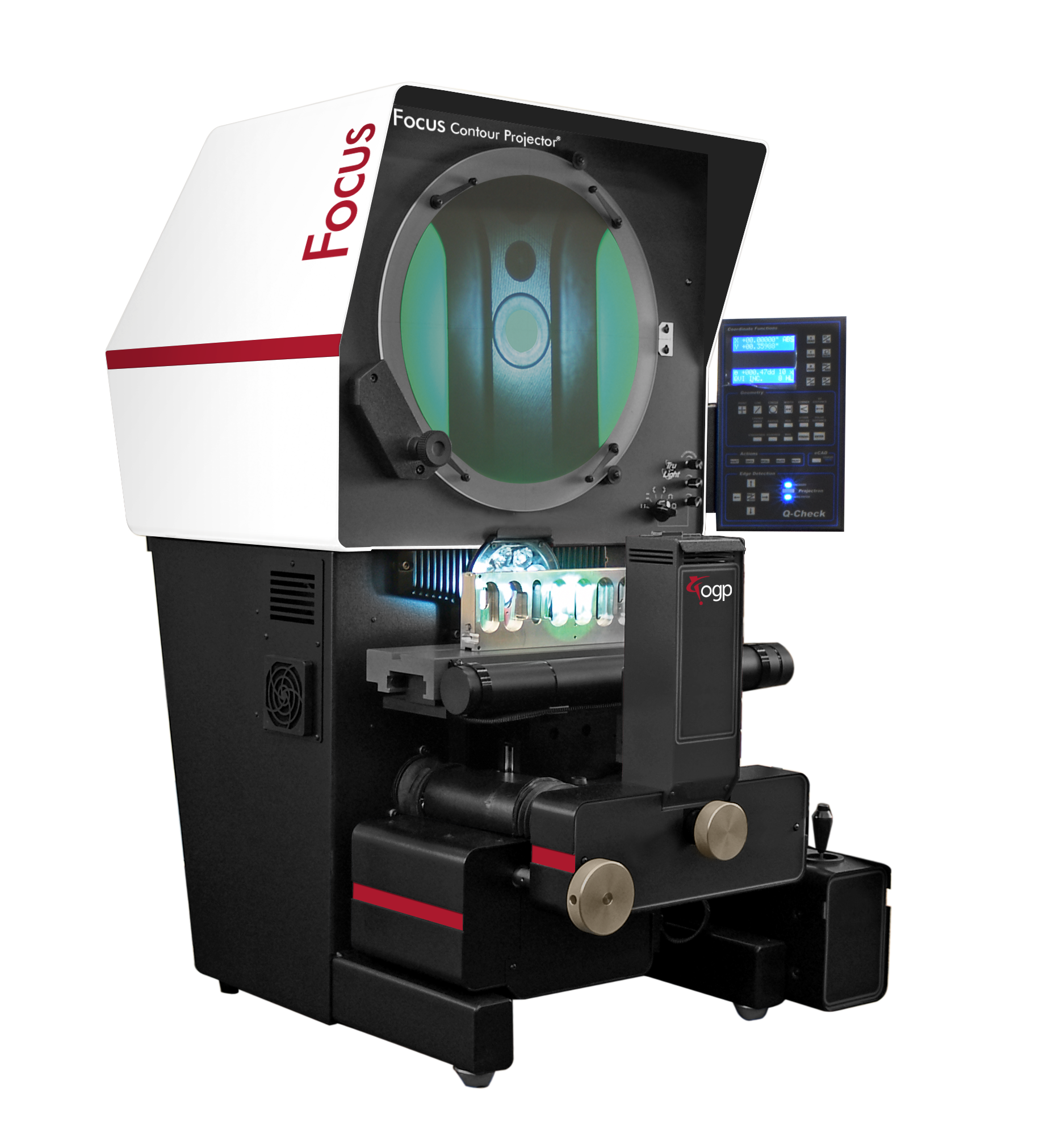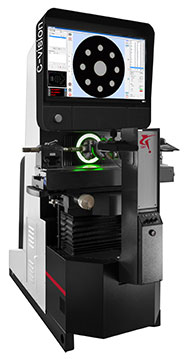 Our c-vision™ Video Contour Projector combines the speed and accuracy of a video measurement system with the rugged capacity of an optical comparator to create the world's best shop-floor measuring tools. c-vision benchtop and floor models are built for your large, heavy parts with a load capacity up to 300 lbs.
The high performance microscopes and profile projectors from Mitutoyo provide high optical resolution and more accurate measurement for a variety of high-precision industries. For measuring miniscule features with high accuracy and repeatability, our optical measurement systems are in a class of their own.
PH Series – (Horizontal projector with Longer Stage Travel and Surface illuminator Option) 
PV Series – (Vertical Projector floor model with Downward illumination System
PJ Series – (High Accuracy Vertical Projector with Turret)
PJ Plus series- Heavy duty bench top model with vertical optical system with M2 geometric display
CCP Pre-Owned Comparators is now part of Quality Vision Services serving as a leading refurbishment center in the industry. Each machine is rebuilt and refurbished by hand in our Beavercreek, Ohio facility. CCP Pre-owned Comparators procures, remanufactures, and certifies optical comparators and profile projectors and now represents the world's largest inventory of Pre-Owned optical comparators. We accept older model comparators as trade-ins, and we buy surplus comparators. We also offer a search and locate service for clients to find a specific machine using our extensive network.
Pre-Owned comparators from multiple brands, such as J&L, Starrett, S-T (Scherr-Tumico), Mitutoyo and more, are available after extensive refurbishing and re-manufacturing are performed. All CCP Pre-Owned comparators undergo an exhaustive service check, and come with our CCP Satisfaction Guarantee right to return for full credit policy.
CCP offers 3 levels of Pre-Owned optical comparators and profile projectors: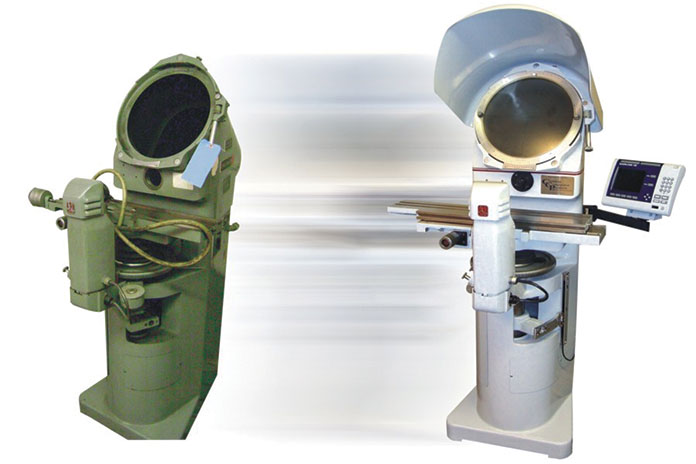 Have a measurement challenge? OGp has a solution.