INNOVATIVE MEASURING SYSTEMS
Metrology Equipment Sales, Service, and Training.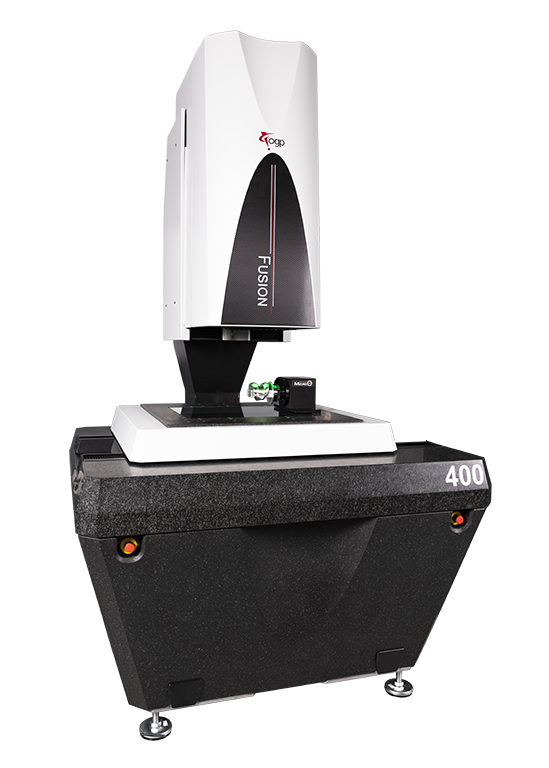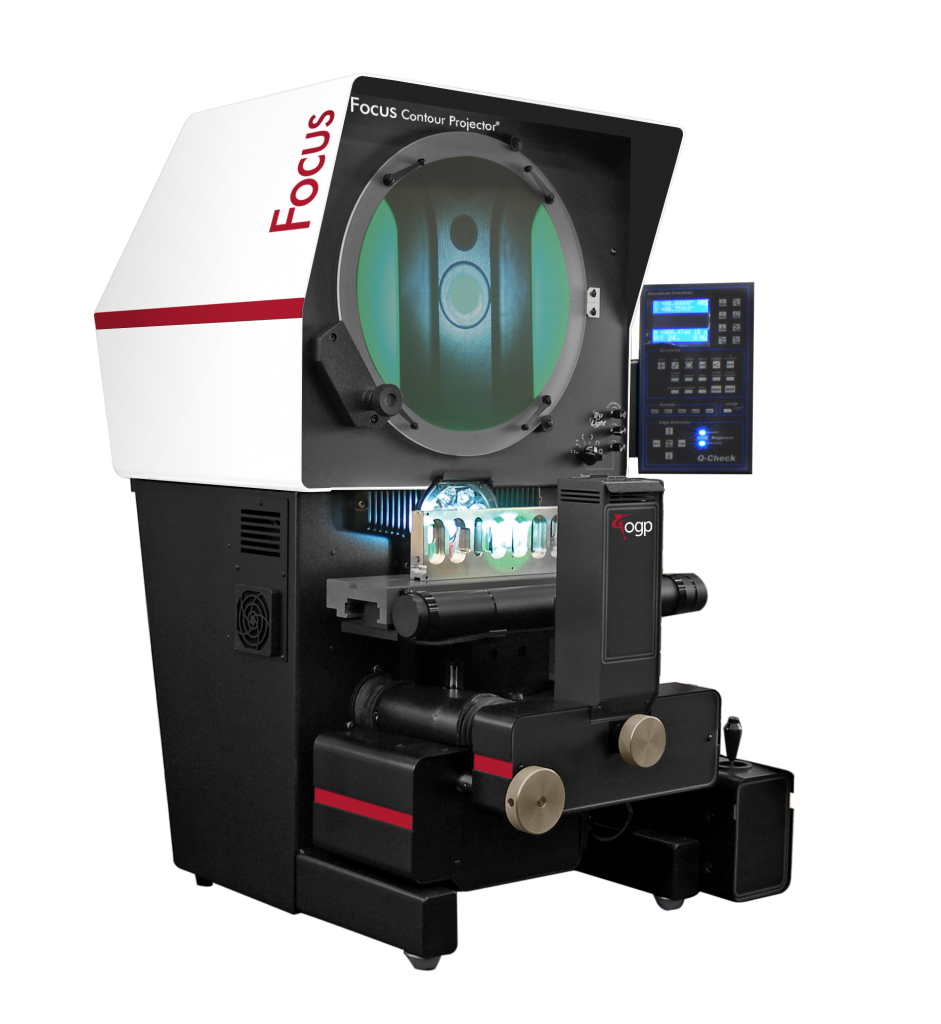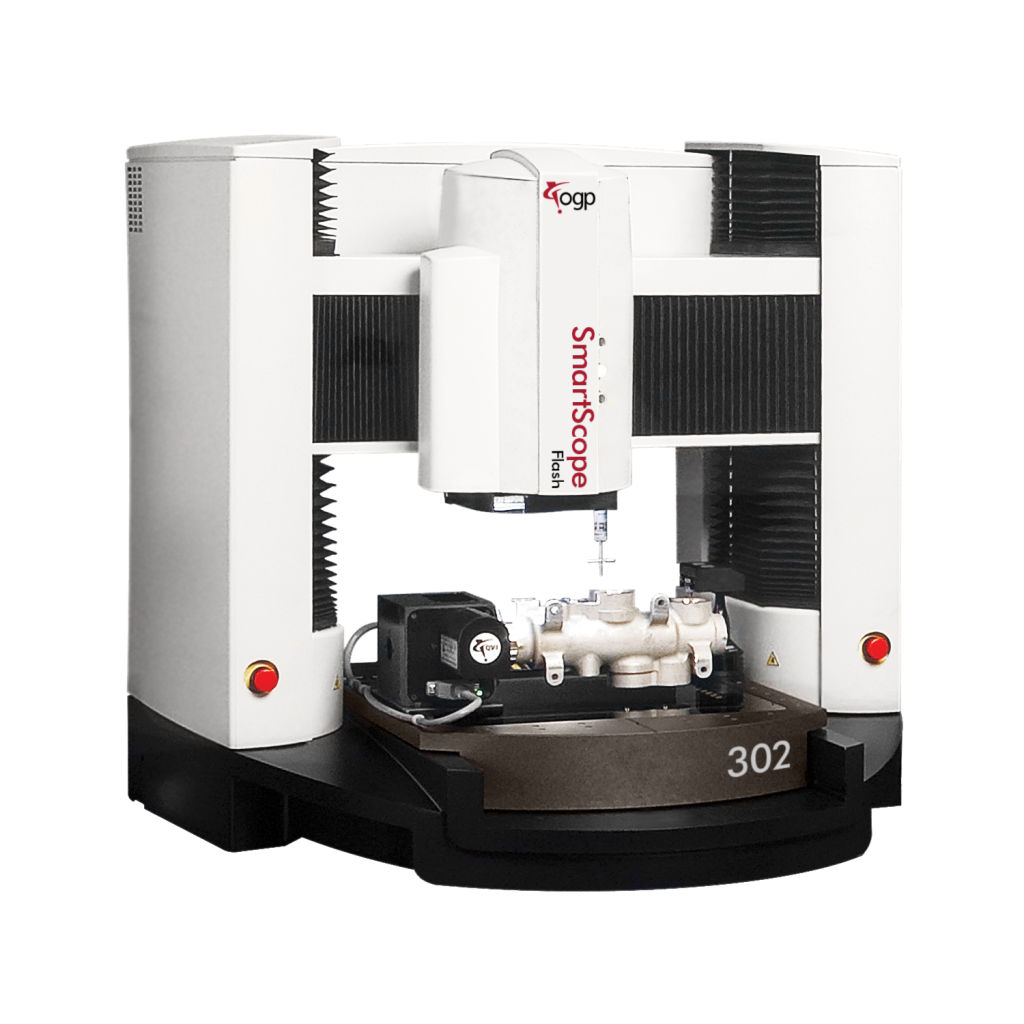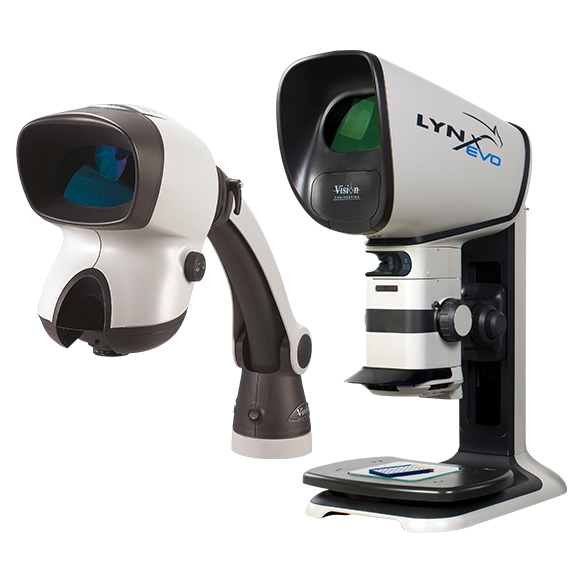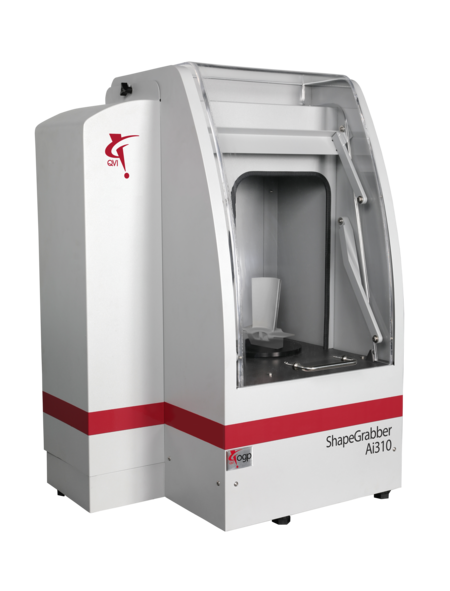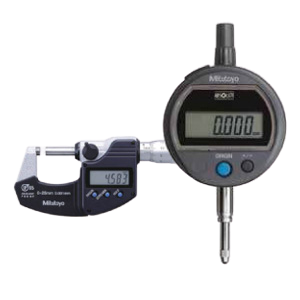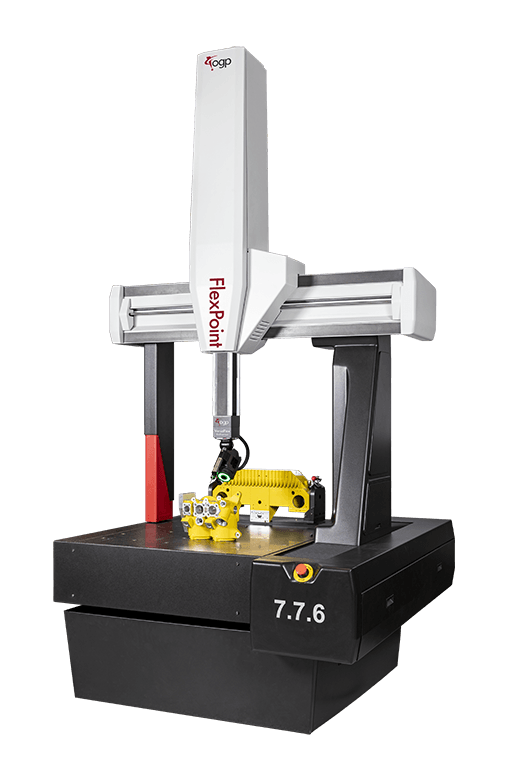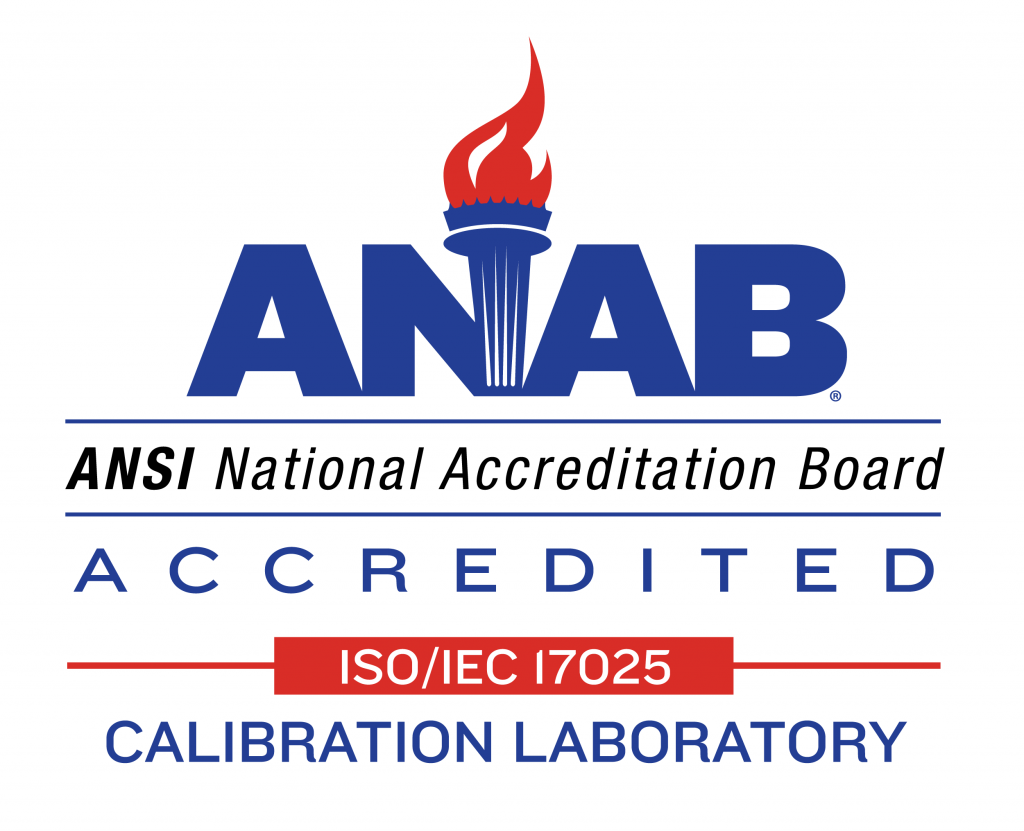 Innovative Measuring Systems is a total measuring solutions finder and provider
With our wide range of experience, knowledge and resources, we can assist you to find the right solution to your measuring needs.
Find all the best Equipment now in our new online store.
We are the exclusive representative for Quality Vision International (QVI) and their brand name
Optical Gaging Products
in several states.
Alabama, Arizona, Georgia, Missisippi, Puerto Rico
OGP SmartScope multi-sensor measurement systems combine optical, laser and tactile sensors to get the best possible results in the shortest amount of time.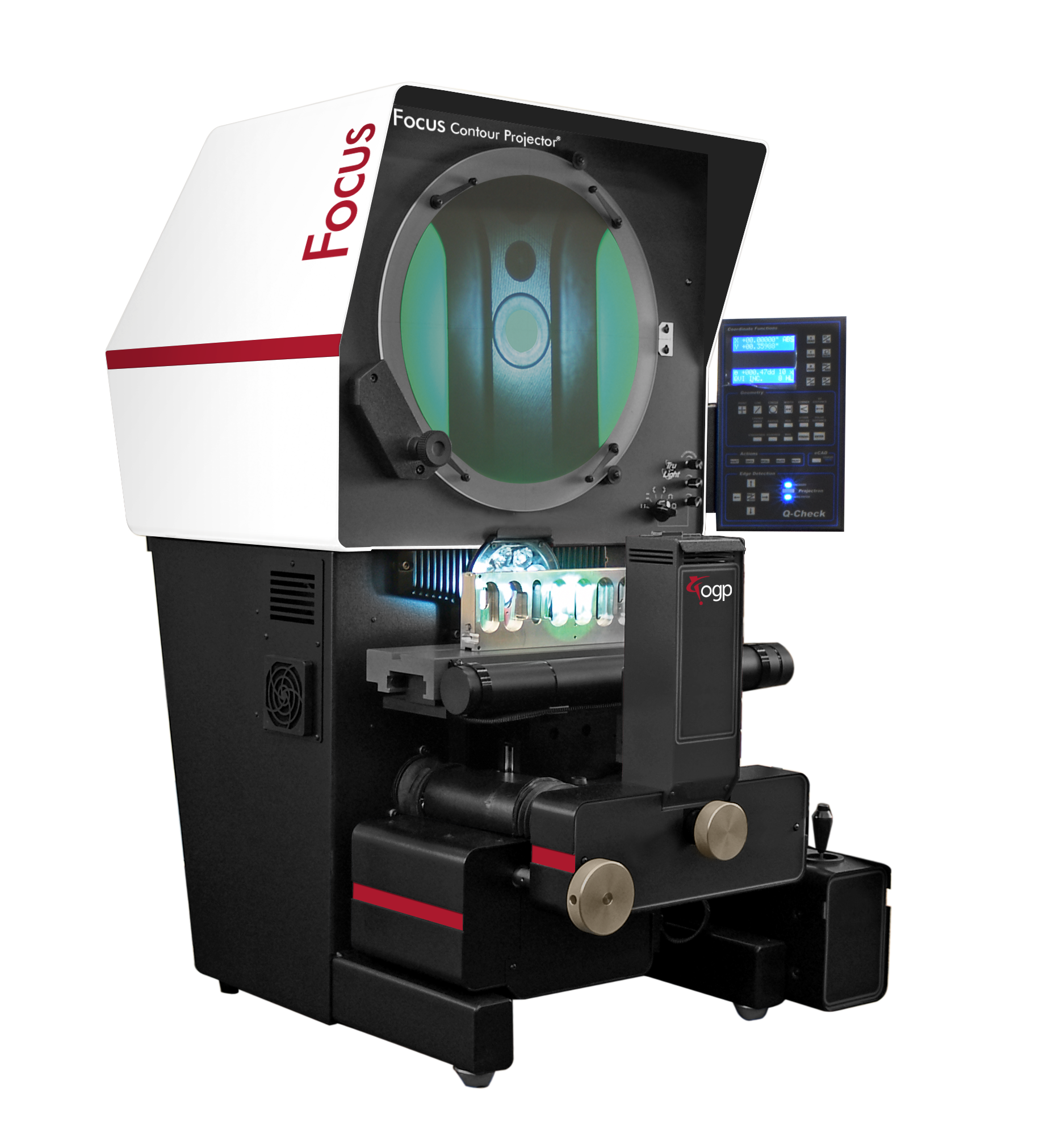 From the new C-Vision comparator systems to world class OGP benchtop and floor model optical comparators, pre-owned comparators, OGP has a system to meet your needs and fit your budget.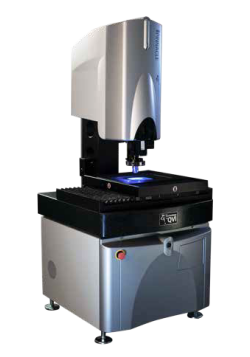 Large Field of View combined with micron accuracy video metrology, Small footprint systems including the Flexgage inline measuring system, OHP offers a system to meet your highest accuracy needs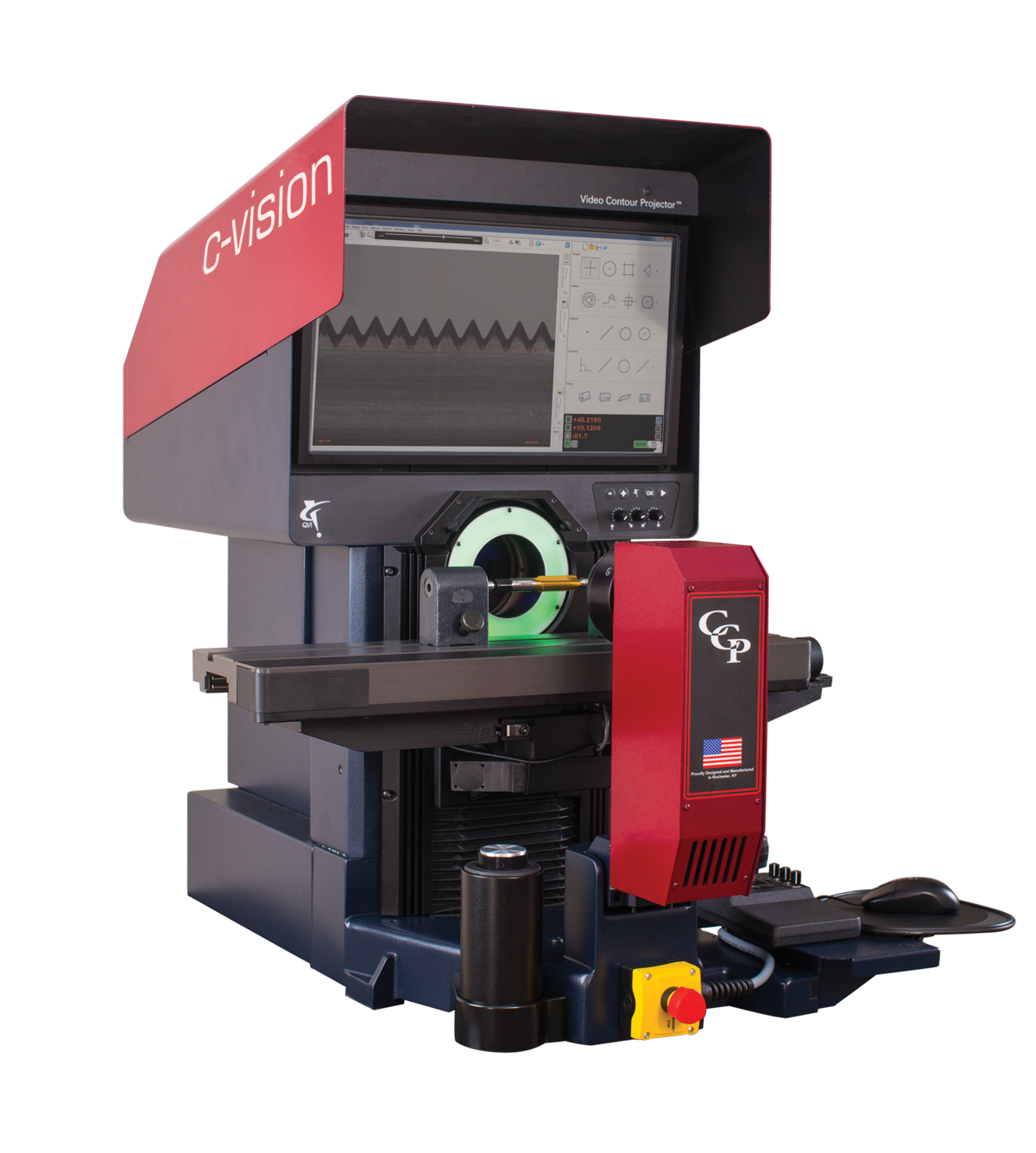 Comparators
New & Used Units Available
Certified Comparator Products (CCP) offers a range of new comparators, vision systems, and PreOwned optical comparators available for profile projection
OGP SmartScope multi-sensor measurement systems combine optical, laser and tactile sensors, letting you measure parts more accurately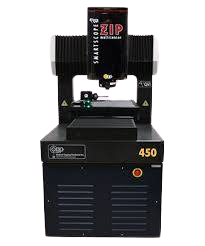 Vision Engineering's Evotis comes with an independently lockable X-Y stage for methodical inspection
 Line of dimensional gaging equipment to include electronic, or digital, measuring tools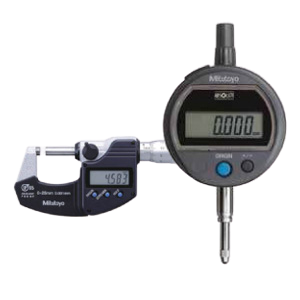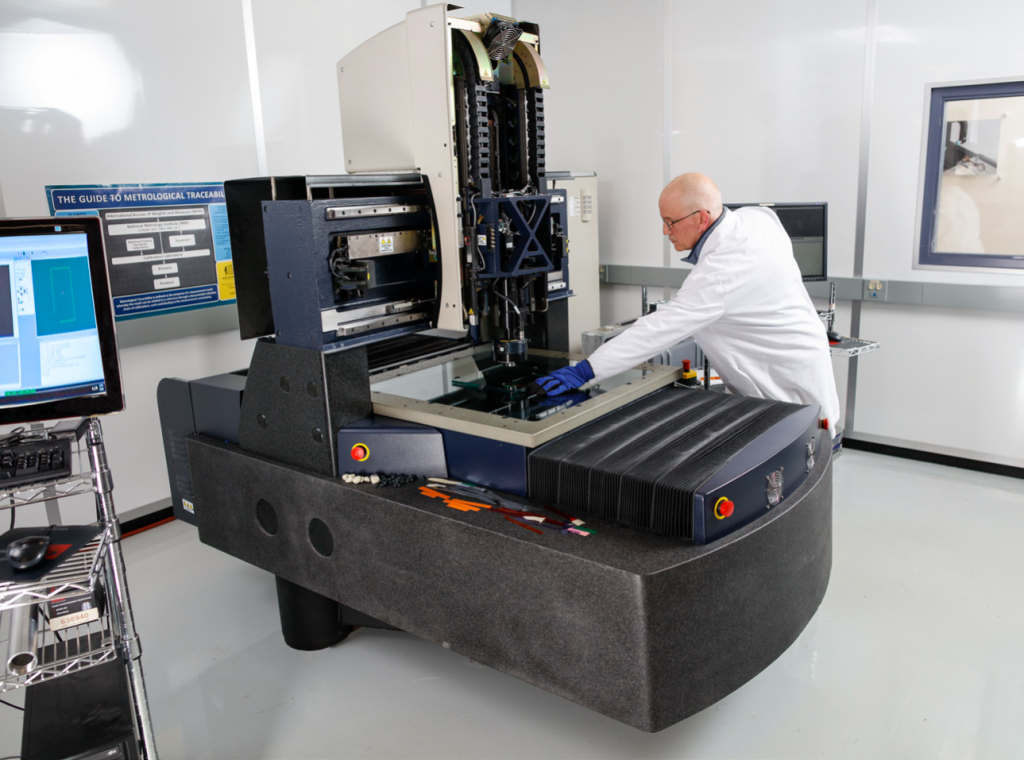 Quality Service professionals
From Calibration to repair, maintenAnce, consultation, inspection, training services, IMS is able to assist with your complete measuring needs