Automatic Measurement Systems
Our SprintMVP and SparkMVP automatic measurement systems provide dimensional measurement and CNC programmed operation for your precision needs.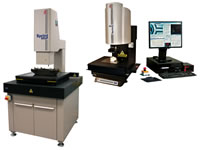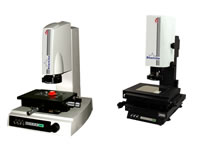 Our StarLite and Spark semi-automatic measurement systems are precision instruments designed for the easy focusing and positioning of your parts.
SNAP Digital Measuring Systems
Our QVI SNAP™ measurement systems make your complex measurements easy and accurate – it's as simple as placing your part on the stage and pressing go.
Make sure you're getting the most from your OGP measuring system with the latest software.
Scan-X® is a powerful, yet easy to use, surface profiling software package for 2D and 3D scanning systems that allows you to visualize and make measurements from surfaces.