Prolink QC-Calc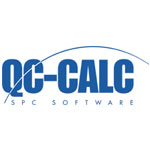 Introduction
QC-CALC SPC is a complete SPC package that analyzes the data collected by QC-CALC Real-Time. Use QC-CALC SPC's charts and reports to constantly monitor your process and keep it in control.
QC-CALC SPC offers a wide variety of charts and functions to aid your analysis and give you the power to make on-the-spot decisions. In seconds, QC-CALC SPC gives you a precise picture of how your production line is performing with easy-to-use menus.
Group data from multiple sources, filter it, monitor the shop floor, and run charts with a couple clicks.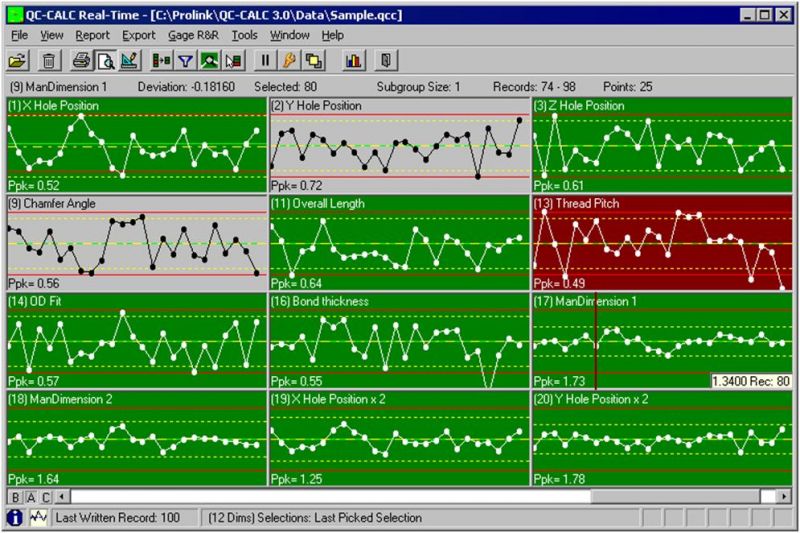 ---

Innovative Measuring Systems has the experience, knowledge and capability to assist with all of your measuring needs. Let's set an appointment today to find out how we can assist you find the right tool to meet your measuring challenges. With our combination of 34 years of manufacturing, process and quality experience, we can help you find the right product and process to complete your project.
521 S 48TH ST. Suite 106 | Tempe, AZ 85281 | (602)527-5488 | sales@innovativemeasuring.com